Sage.


A smart choice
for your marketing
communications. There's an old agency saying that, on any project, you can only have two of these.
That's why all of us at Sage got out of the traditional agency business.
Sage professionals all have experience working in ad agencies, public relations firms or corporate communication offices, so we know what goes into crafting creative, cost-effective solutions quickly.
But we also know what doesn't need to be in the mix – like extra costs tacked on by people who never touch your project…or unnecessary navel gazing.
At Sage everyone is hands-on.
We are writers, designers, social media experts, business strategists and more. We all do the actual work because we love the work. And we're good at it. How do we know? Because our clients, including some of the biggest names in telecom and technology have come to us for a single project – and then come back to us again and again – for 20 years.
So, let's break down that tired old saying.
Every client wants good work. Actually, they want exceptional work. It's the price of entry. If we didn't meet that challenge, year after year, clients wouldn't stick with us. And they certainly wouldn't give us more and more of their business every year. But they do. Enough said.
Today, more than ever, business happens in real time. Companies need to react to the realities of the marketplace. Because if they don't, some competitor will. We love being given a project that involves creating a long-term communications strategy. We do it all the time for clients large and small. But we also know that an urgent call on Wednesday afternoon sometimes needs to be turned into a great headline, ad, positioning statement or customer communication vehicle by Friday morning. We do that all the time too.
OK, this one we might quibble with a tiny bit, but only because the word connotes something that is not of the highest quality. That's not us. We are a network of seasoned, successful professionals, managed by Bonnie Lieb, a communications executive with decades of experience working with some of the biggest corporate names in America.
You don't have to take our word for it. Talk to our clients. Or better yet, give us a project and let us prove it.
What we do for our clients.
It's a great feeling when you can team with a smart group of people and create magic. That's how we feel about our clients.
Sage is a tight-knit group of professionals who work hard to understand and connect with our clients. We truly become part of their team. No matter what the challenge is

…we find a way to solve it.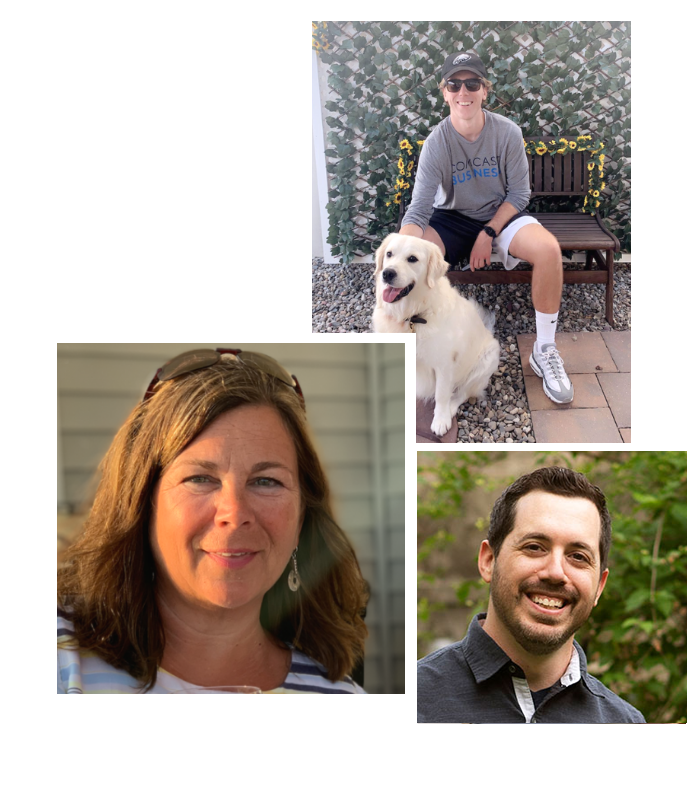 We'd love to hear from you.