Sage is a tight-knit group of professionals who work hard to understand and connect with our clients. We truly become part of their team. No matter what the challenge is…we find a way to solve it.
Bonnie started Sage in 2003 after heading up Ketchum DC's technology practice. She always goes the extra mile for her team and her clients — and will always sprinkle in laughter and creativity. After all, we want to enjoy what we do!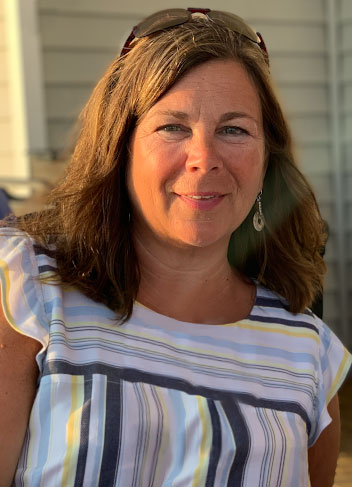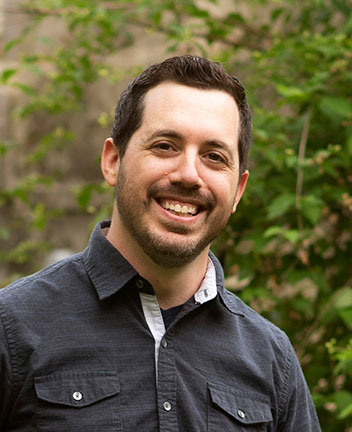 Sage is a full-service design firm, including digital and print. We also have partnerships with with video and animation studios including New Pace Productions.